Was es schon gibt oder: auf den Schultern von Riesen
Eine ständig wachsende und äußerst unvollständige Sammlung von Initiativen, denen wir folgen sowie Ideen, die uns und unsere Arbeit inspirieren. Über Ergänzungen freuen wir uns.
Wem wir folgen
Initiativen und Vordenker:innen, die wir spannend finden.
International:
Inner Development Goals Initiative
Design Futures Initiative
Santa Fe Institute
Warm Data Lab
U Lab
Danah Zohar
Corporate Rebels
Burkina Institute (Margaret Wheatley)
Stockholm Resilience Center
Global Innovation Gathering (GIG)
Envisioning (toller Slack-Kanal!)
Global Swarm (Nora Bateson)
Emerge
Perspective
The Alternative UK
cChange
House of Beautiful Business
Rebel Wisdom
Future Thinkers
Deutschland:
Zukünfte
Zukunftsforscherinnen
Evolve
München: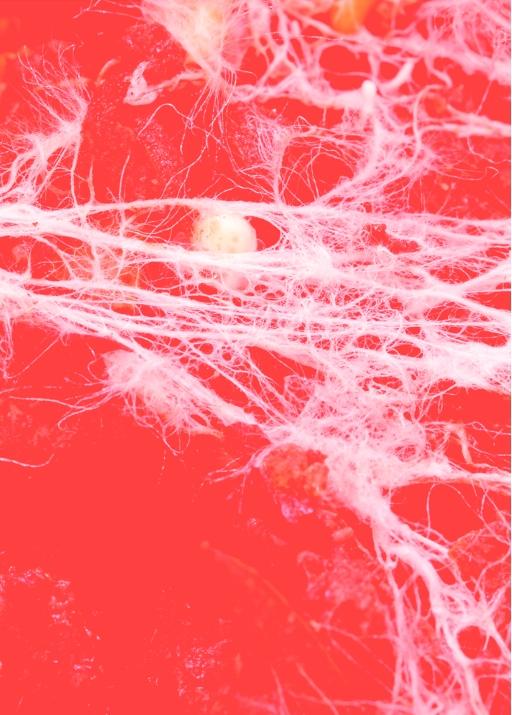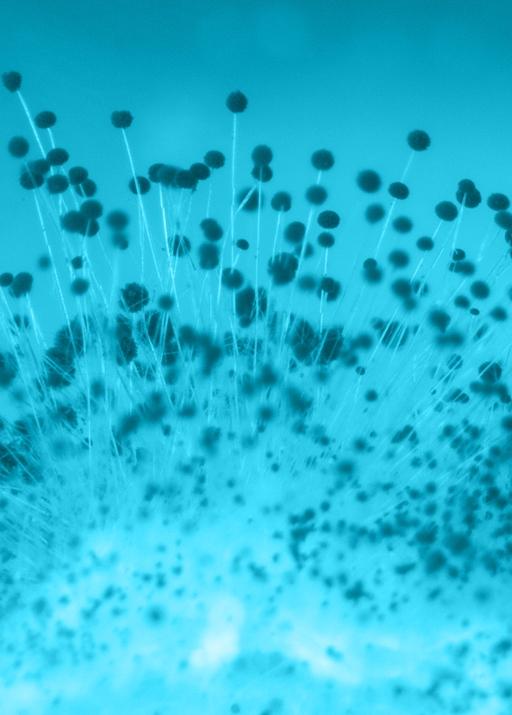 Was wir lesen
Sachbücher, klar. Aber mindestens genauso gerne, wenn nicht sogar viel lieber lesen wir Geschichten und davon am liebsten "Speculative Fiction". Dazu gehört natürlich Science Fiction aber nicht nur. Magischer Realismus und Virtual History sind auch Beispiele für Speculative Fiction.
Non-Fiction (Sachbücher)
Donna Haraway: Staying with the Trouble
Karen Barad: Meeting the Universe halfway
Bayo Akomolafe: The World Behind our Fences
Tyson Yunkaporta: Sand Talk
David Graeber/David Wengrow: Anfänge
Lachman: The Lost Knowledge of Imagination
Margaret Wheatley: Leadership and the new science
Fiction (Nicht-Sachbücher)
Neal Stephenson: Snow Crash
Cixin Liu: Three Body Problem
Kim Stanley Robinson: The Ministry for the Future
Ditmar Dath: Pulsarnacht
Frank Schätzing: Der Schwarm
Flatland
David Eagleman: Sum – 40 Tales of Afterlife
Ursula K. LeGuin: The Left Hand of Darkness
David Foster Wallace: Infinite Jist
Frank Herbert: Dune
Douglas Adams: The Hitchhiker's Guide through the Galaxy
Neil Gayman
Terri Pratchett
Robert Harris: Vaterland
Philip K. Dick: The Man in the High Castle
Magazine & Zeitschriften
evolve
Emergence
the Atlantic
Wired
t3n
enorm
brandeins
Neue Narrative
Was wir schauen
Wir sind riesengroße Filmfans und Serienjunkies und Filme und Serien inspirieren uns durch ihre Ideen und Bildwelten. Hier eine Auswahl.
Filme:
Everything Everywhere All At Once
Christopher Nolan: Interstellar, Memento, Inception
Dune
Aware
Soylent Green
12 Angry Men
Pixar: Inside Out, Soul, Wall-E, Encanto
Don't Look Up
Your Name
Blade Runner
Lucy
The Matrix
her
Hayao Miyazaki: The Castle in the Sky, Spirited Away, Nausicaä, Princess Mononoke
Gattaca
Dead Poet Society
2001: Space Odyssey
Silent Running
Serien:
Rick & Morty
Severance
Black Mirror
Altered Carbon
The Handmaid's Tale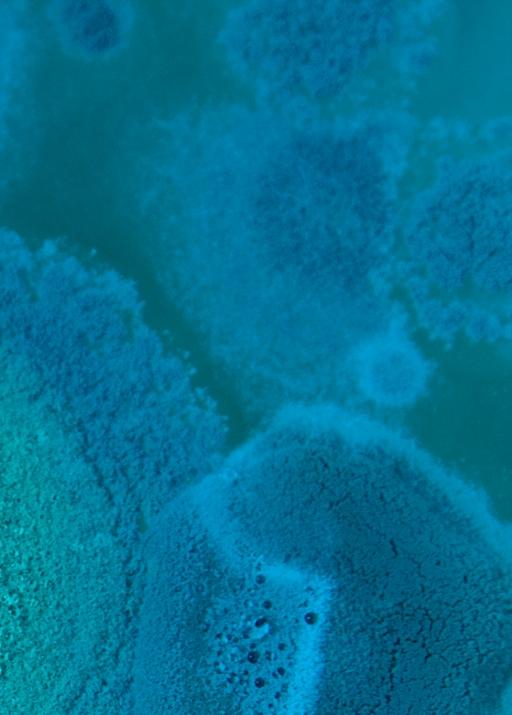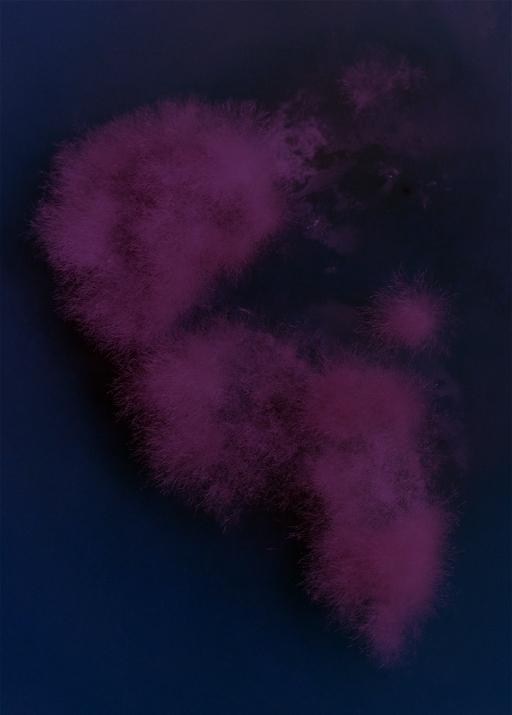 Was wir hören
Podcasts, Hörbücher und Hörspiele, die uns fesseln.
Podcasts
Complexity (Santa Fe Institute)
Emerge
Future Thinkers
Rebel Wisdom
The Mother of Inventions
Hörbücher
Marc-Uwe Kling: Quality Land
Robin Wall Kimmerer: Braiding Sweetgrass